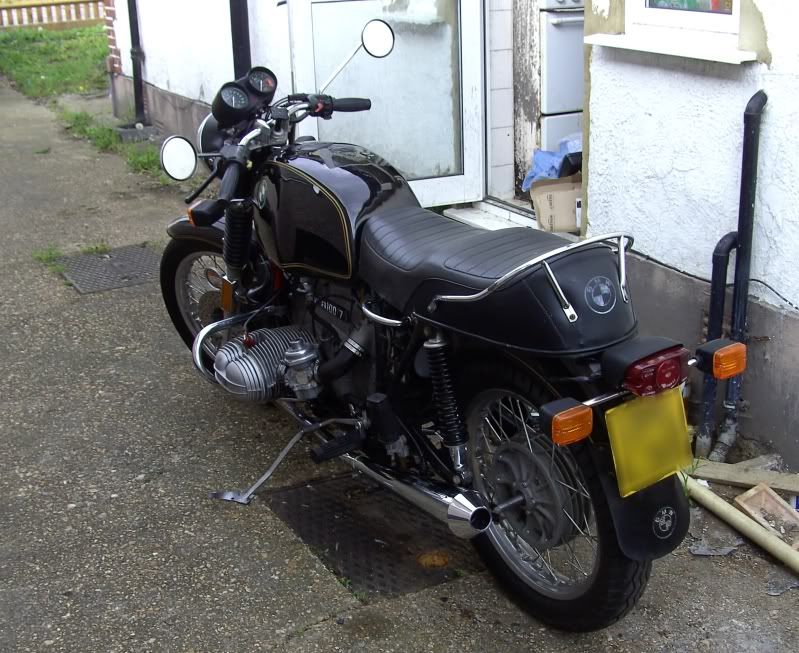 ...now they should be able to hear me coming...at least, they would do if the battery had'nt chosen today to die ( which is why the side-panels are off)...still, a good opportunity to upgrade, I think. Anyone on here used a Westco battery before?
Link below, seems like it should work OK. And then I can get on with all the fun of re-jetting to suit the exhausts. Deep joy....
http://www.tayna.co.uk/53030-BMW-Westco ... P3397.html
" onclick="window.open(this.href);return false;
Regards,
Del.