My 2012 R1200 Fuel tank filler recess has a problem with rust.
The alloy top plate has no seal between it and the fuel tank, the drains/breather pipes get blocked so you can get a build up of water/rust underneath the orange plastic fuel filler. This might be made worse by what looks like a lack of topcoat in the bottom of the fuel tank recess. You can see the rusty water line on this photo.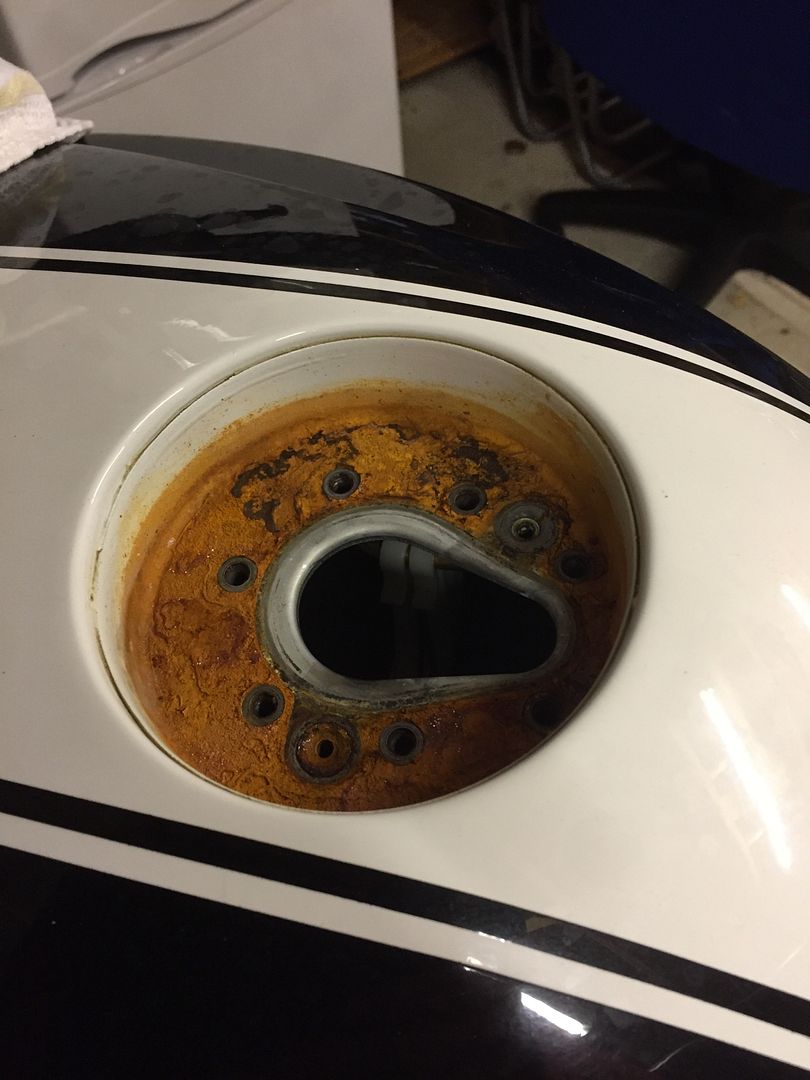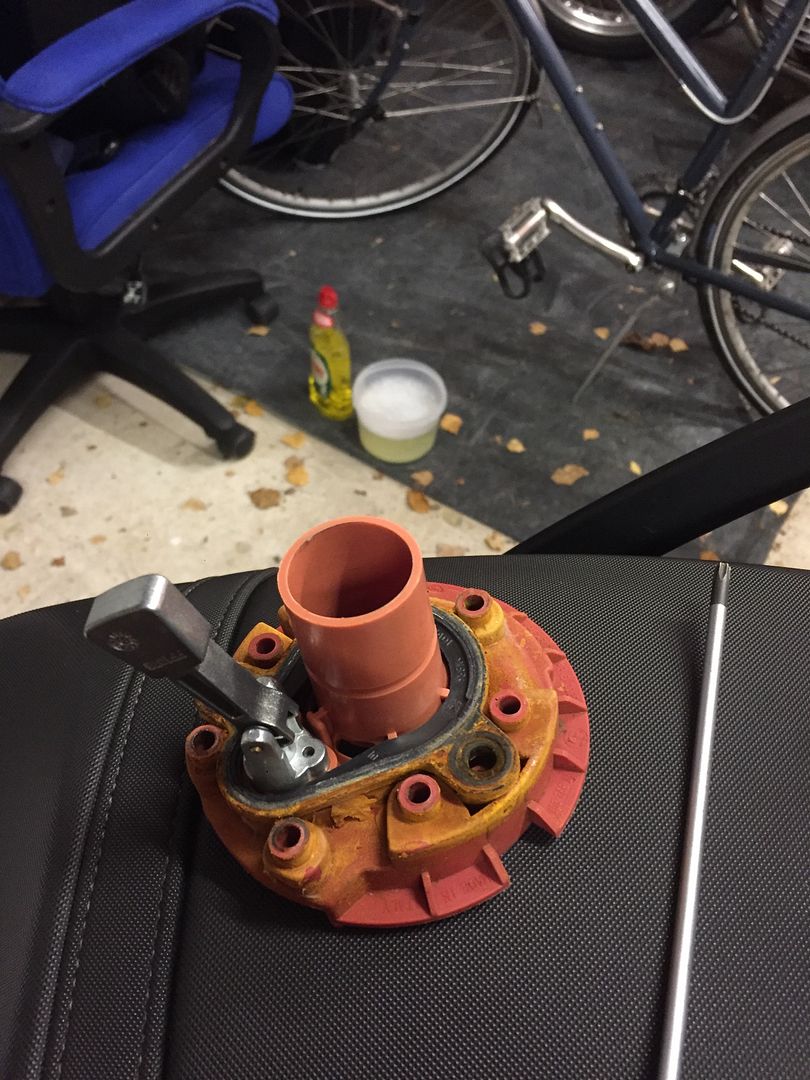 if you have a Classic its worth the very few minutes of your time to get out the Torx bits out and investigate, solution is to de clag, derust and repaint.
Make sure the Drain/ breathers are running well. The gasket from a R90T, or SR1000 ( 16117681038) can be used underneath the top alloy filler plate, I have also ordered a suitably sized O ring which might be less obtrusive. There is a film on Utube about this issue.
This seems to be a common problem with R1200R's, but I don't know if it applies to other bikes from this era, but might be worth checking.